Client Stories
Learn how institutions of all sizes use InfoReady to streamline the work of collecting applications, routing for review and approval, tracking and reporting outcomes.
Then, let us show you how InfoReady can help you with a free demo.
FEATURED USE
Undergraduate Research
SCHOLARSHIPS | SYMPOSIUM
Increasing Efficiency & Participation in Undergraduate Research
OKLAHOMA STATE UNIVERSITY
Well crafted landing pages pay dividends. They're often made out to be an enigma but don't need to be complicated.
READ NOW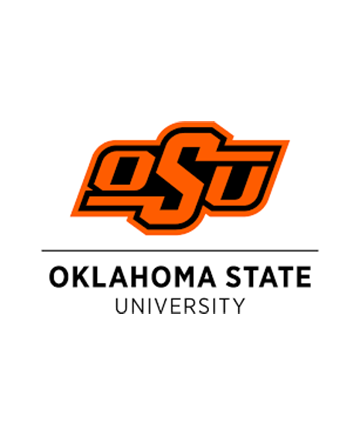 RESEARCH OPERATIONS
Using InfoReady for Research, Competitions and More
INDIANA UNIVERSITY OF PENNSYLVANIA
ARKANSAS STATE UNIVERSITY
How PUIs, masters colleges & universities, and small doctoral universities use InfoReady Review in many ways.
READ NOW
Featured Partner Integrations