Client Stories
Learn how institutions of all sizes use InfoReady to streamline the work of collecting applications, routing for review and approval, tracking and reporting outcomes.
Then, let us show you how InfoReady can help you with a free demo.
BEST PRACTICES
Measuring ROI with Progress Reports
Do intramural funding programs and projects really pay off?
To support GWU leadership in planning and budgeting, Shari Thompson, CRA, Research Enhancement Analyst, Office of the Vice Provost for Research (OVPR), The George Washington University set about to answer this question using InfoReady's Progress Reports.
READ NOW
BEST PRACTICES
Connecting Faculty Expertise with Community Needs
Along with teaching and research/scholarship, demonstrating a service commitment is often expected of tenure track faculty. Bringing together faculty experts with organizations seeking that expertise, though, can be extraordinarily challenging. Oakland University's DEI Research Officer, Leanne Papke, shares how they resolved this dilemma.
LEARN MORE
CASE STUDY
CHALLENGE:
Getting faster administrative approvals
Dr. Christina Docteur and Dr. Chetna Chianese explain how they expanded use of InfoReady to meet pressing needs for administrative approvals during COVID-related closures and gain general awareness of research activity on campus.
CASE STUDY
CHALLENGE:

Grow department capacity
Learn how Dr. Joshua Roney and team used InfoReady to manage their limited submissions competitions, then expand to support other initiatives without new staff or staff burnout.
FEATURED USE
Undergraduate Research
SCHOLARSHIPS | SYMPOSIUM
Increasing Efficiency & Participation in Undergraduate Research
OKLAHOMA STATE UNIVERSITY
Well crafted landing pages pay dividends. They're often made out to be an enigma but don't need to be complicated.
READ NOW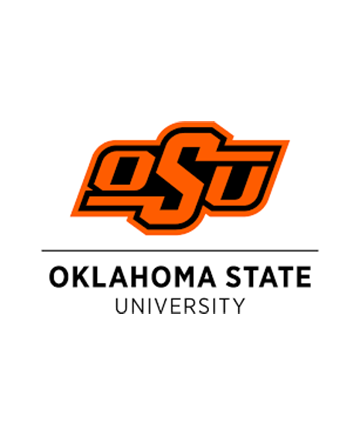 RESEARCH OPERATIONS
Using InfoReady for Research, Competitions and More
INDIANA UNIVERSITY OF PENNSYLVANIA
ARKANSAS STATE UNIVERSITY
How PUIs, masters colleges & universities, and small doctoral universities use InfoReady Review in many ways.
READ NOW
Featured Partner Integrations