Happy Clients. Valuable Insights.
ON-DEMAND WEBINARS
Learn how institutions of all sizes are using InfoReady to streamline the work of collecting applications, routing for review and approval, tracking and reporting outcomes.
And, of course, we'd be delighted to schedule a free demo of InfoReady tailored to your institution.
SHOW ME MORE
ON-DEMAND PANEL DISCUSSION
Digitizing Graduate School Processes with InfoReady
Keeping a graduate school and its programs running smoothly is a huge task. There are myriad processes, applications, competitions, and policies to manage on a daily basis. Join our panel discussion of how 3 universities are tackling these challenges with the help of InfoReady.
Panelists:
Kevin Breaux, Louisiana State University

Jessica Coyle, University of Rhode Island

Beth Dutridge-Corp, Graduate Education Program Manager, University of Michigan

Carol Wicks, Louisiana State University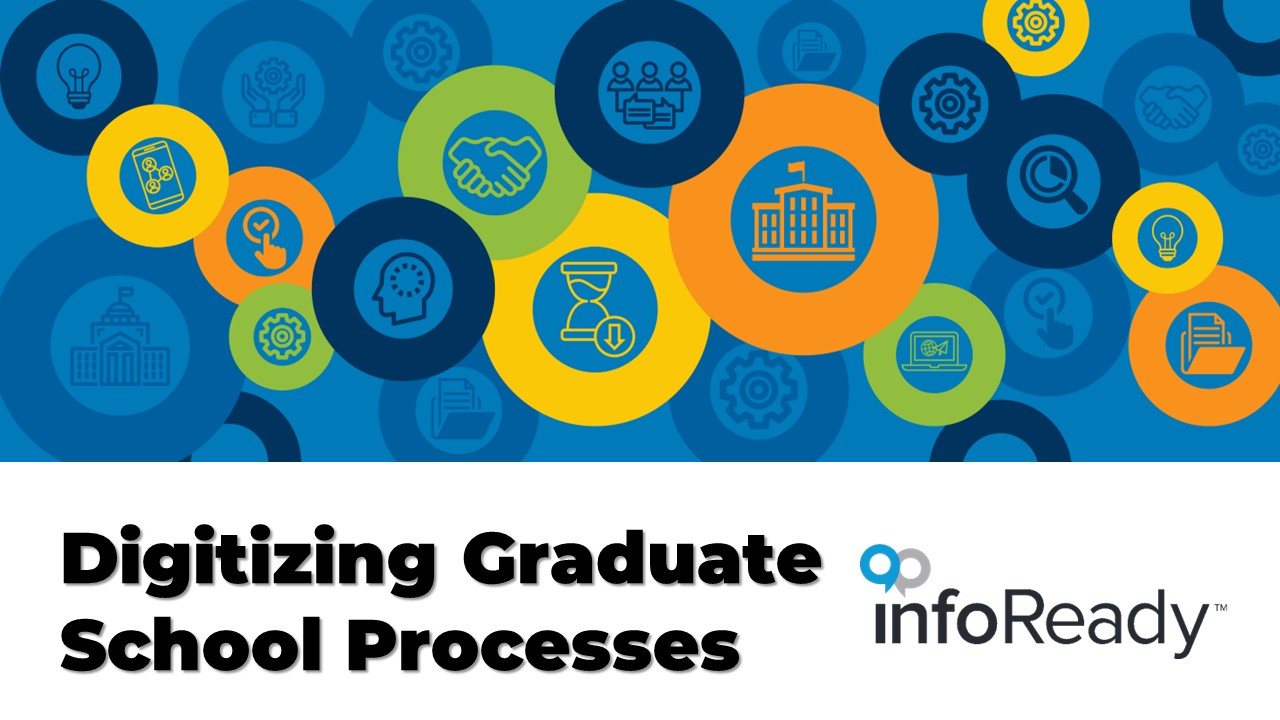 2023 ON-DEMAND WEBINAR
InfoReady presents
Internal Support: Planting the Seed, SRAI Coffee Talk
Internal funding programs are used by many institutions to support and encourage research and creative activity. These programs are generally intended to enhance the ability of faculty to compete for external funding for their research or creative work, and/or lead to publications or juried exhibitions. Listen as panelists from Emory University, Ohio State University, University of Michigan, and University of Oklahoma answer questions on a range of seed funding topics.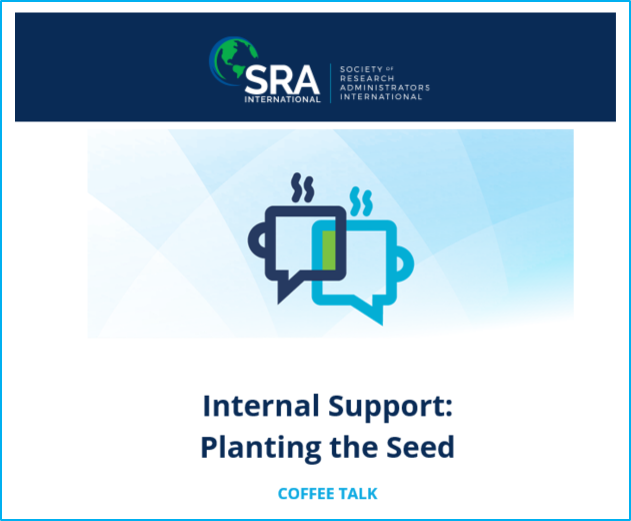 2022 ON-DEMAND WEBINAR
Measuring Outcomes & ROI with Progress Reports
Presented by Shari Thompson, The George Washington University
Learn how Shari deployed InfoReady's Progress Reports to define and capture research and scholarly accomplishment metrics among GWU researchers and faculty. She is then able to analyze and report the data regularly to institutional leadership who use the information for budgeting and other decisions.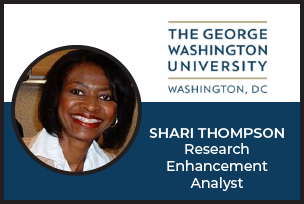 2022 ON-DEMAND WEBINAR
Creating Faculty Review Panels
Presented by Joe Farmer from Boston University
Finding and training faculty as reviewers for applications and awards can often be a challenge. Joe Farmer from Boston University tackled this challenge by creating a panel of faculty reviewers. In this webinar, Joe will present how he fined tuned the scoring rubric in InfoReady and lined up reviewers who are ready to go when he needs them.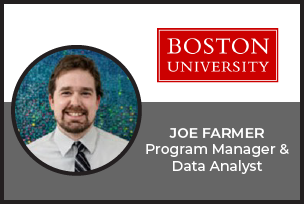 2022 ON-DEMAND WEBINAR
Increasing Efficiency and Participation in Undergraduate Research
Presented by Dr. Christine Johnson
Dr. Johnson sought to create a more efficient system for not only this prestigious scholarship program, but also for their campus wide research symposium and limited submissions. Watch the webinar to hear Christine and team increased participation and efficiency.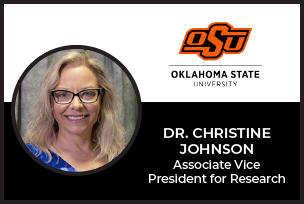 2022 ON-DEMAND WEBINAR
Managing Administrative Approvals
Presented by Dr. Christina Leigh Docteur & Dr. Chetna Chianese
Join Dr. Christina Leigh Docteur and Dr. Chetna Chianese from the Office of Research at Syracuse University as they discuss how when COVID hit, they needed a solution to process multi-step approvals – quickly.