Undergraduate Research Stories.
Our clients tell it best.
We've compiled numerous resources on how InfoReady is being used by large universities and small colleges to streamline and automate a wide range of application, review and tracking needs to support their undergraduate research programs.
And, of course, we'd be delighted to schedule a free demo of InfoReady tailored to your institution.
Spotlight on Oklahoma State University
How Oklahoma State University uses InfoReady to support their Niblack Research Scholarship and Undergraduate Symposium.
"We saved three weeks using InfoReady because everything was submitted in the same order for every single application, and every single application was complete — which meant no worries about missing a component"
CASE STUDY
How InfoReady helped modernize undergraduate research competitions
The manual work required to manage and grow undergraduate competitions was time-consuming and inefficient.
LEARN MORE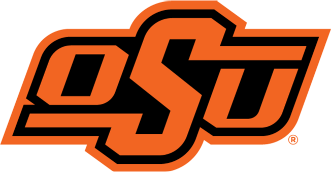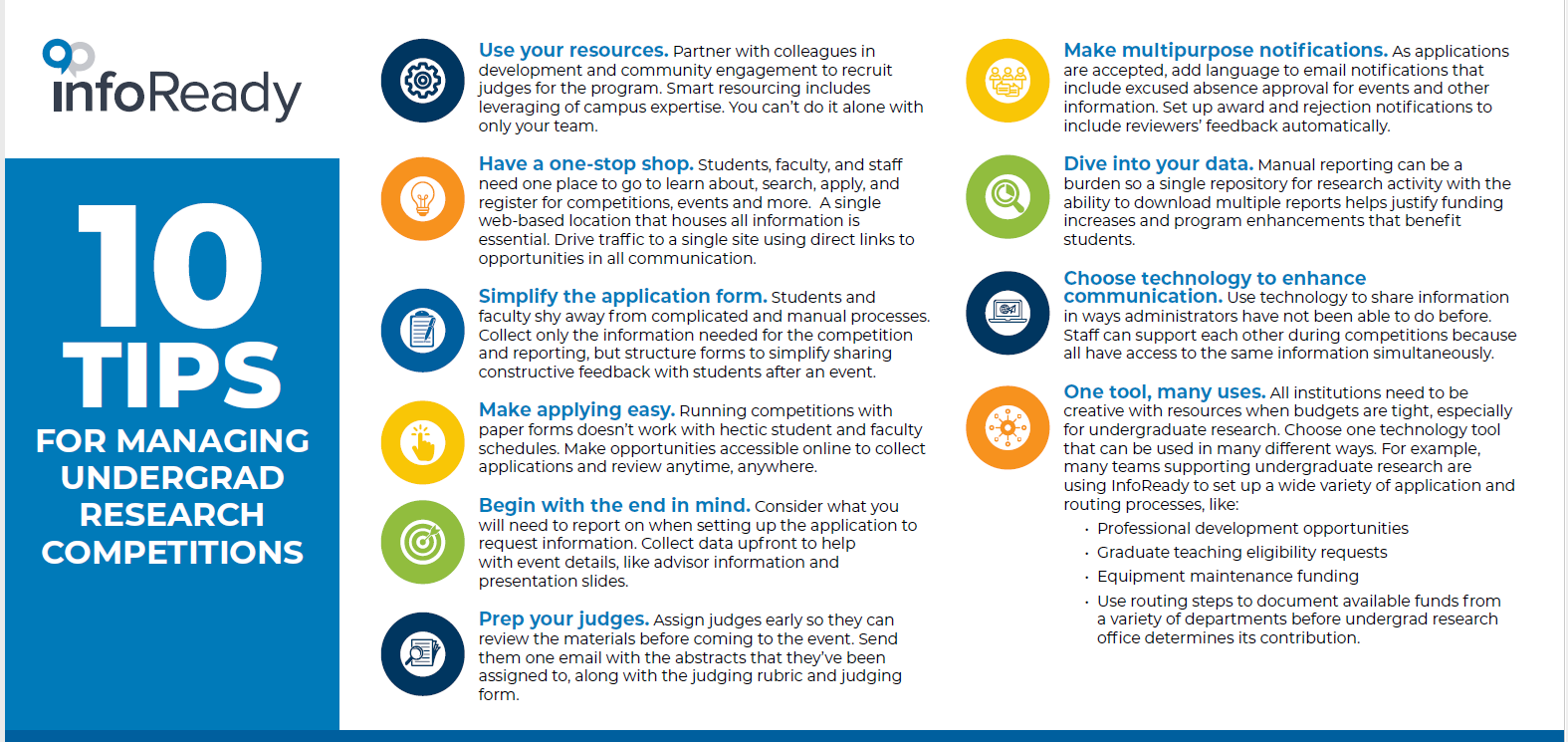 INFOGRAPHIC
10 TIPS FOR MANAGING UNDERGRADUATE RESEARCH OPPORTUNITIES
Tips and best practices compiled from colleges and universities who are using InfoReady for their undergraduate research programs.
DOWNLOAD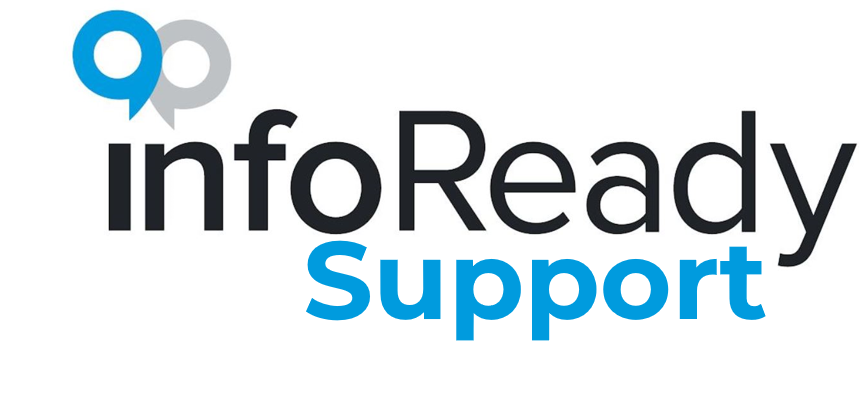 ARTICLE
InfoReady and Undergraduate Research
Participating in undergraduate research is one of the best ways for students to stay engaged with their academic program and on track to complete their degree. These examples show how InfoReady can be used to facilitate projects and processes that support this work.
LEARN MORE
BLOG POST
Streamlining poster competitions
ARKANSAS STATE UNIVERSITY
BLOG POST
How PUIs manage research operations
INDIANA UNIVERSITY OF PENNSYLVANIA
BLOG POST
Getting administrative support
CALIFORNIA STATE UNIVERSITY AGRICULTURE RESEARCH INSTITUTE
WEBINAR
How PUIs manage research operations
INDIANA UNIVERSITY OF PENNSYLVANIA
WEBINAR
Getting administrative support
CALIFORNIA STATE UNIVERSITY AGRICULTURE RESEARCH INSTITUTE
WEBINAR
Streamlining poster competitions
ARKANSAS STATE UNIVERSITY